3D Animation Website Design – 3Dmotional
3D Motional commissioned us to design a website that would effectively communicate their 3D modeling, video, and visualization services to real estate and engineering professionals. Our goal was to create a site that would resonate with their ideal audience and help them unlock valuable customer insights.
To effectively showcase 3D Motional's services, we utilized a 3D animation that demonstrated the website's purpose and how it works. Additionally, we selected six visually impressive projects, divided into commercial, service, and residential projects, to be displayed in 3D. To make it easy for site visitors to get in touch, we included a contact form at the bottom of the page. To expand the reach of the company's work, we also fully translated all website pages and projects into English.
Our Services – Our Portfolio – Request a Quote
Search Engine Optimization
Speed up & compress website files:
Our experts conducted an analysis of the customer's website to identify potential areas causing slow loading times. They then provided a detailed report outlining the necessary steps to be taken and worked to improve the website's loading speed and data efficiency.

Our team not only published the 3D Motional website on search engines like Google and Yahoo to increase visibility but also linked it to analytical tools like Google Analytics. This allows the company to track website traffic and user behavior, and make necessary improvements for a better customer experience.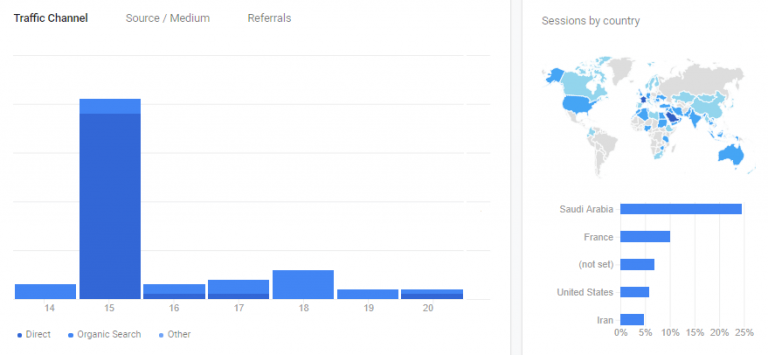 Did you like the project? Share it ❤