3D Marketing Agency Website Design – Media Octopus
Although many regard 3D marketing as a complex domain, Media Octopus founders viewed it as an endeavor that aligned with their boundless talents. For the past two decades, they have demonstrated their drive and enthusiasm for innovative undertakings. The only element they lacked was a robust website design that accurately reflected their creativity. This presented us with the chance to create a distinctive 3D marketing agency website for Media Octopus.
Our approach was to capture the visitor's attention by showcasing a video "Showreel" that featured the company's most prominent works. This was followed by an animated image of the octopus, providing an overview of Media Octopus, a brief description of their services (with a dedicated tab), and selected projects in 3D drawing (also with a separate tab). All of these elements worked in tandem to captivate and engage the visitor.
Each project page is composed of a prominent image of the project, accompanied by a title and description. Additionally, important project information such as the client's name, project objectives, and location are featured, alongside videos and images that showcase the project in greater detail.
Search Engine Optimization
Research and keyword setting for every page:

Our team's focused strategy on identifying and incorporating the right keywords, combined with strong internal linking, has significantly increased the visibility of Media Octopus' content. This has resulted in attracting a wide range of potential customers and helped the company to achieve high search engine rankings. As a result, Media Octopus is now a dominant player in its industry and continues to expand its reach.
Speed up & compress website files:
With our years of practical experience, we have carefully selected site acceleration standards that are tailor-made to meet the specific needs of a client as large as Media Octopus, and the results speak for themselves.

We integrated analytics tools into the site to provide Media Octopus with clear and detailed reports, giving them insight into the impact of their search engine optimization and digital marketing strategies. This helps them stay on track as they continue to grow and develop.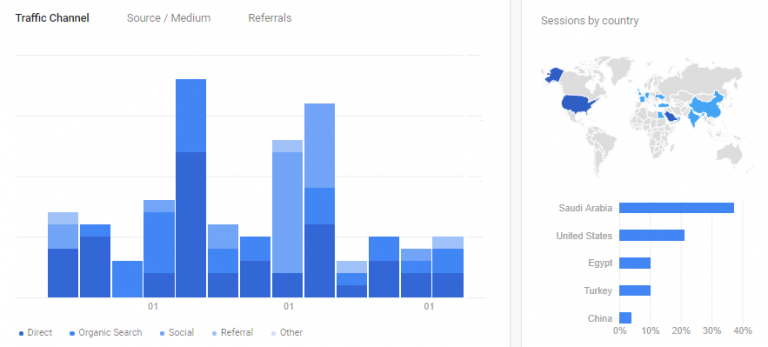 We thoroughly enjoyed collaborating with the talented and enthusiastic team at Media Octopus; working with creative individuals is always enjoyable.
Within the initial few months of launch, the site experienced a significant increase in search engine traffic.
We remain committed to providing ongoing support to the site, including maintenance, and any additional projects that the team may require in the future.
Wessam Al-Mulqi
Media Octopus
"In the simplest terms, Desline deserves the phrase "Success Partner." Quality and flexibility, and after-sales service are what distinguishes them."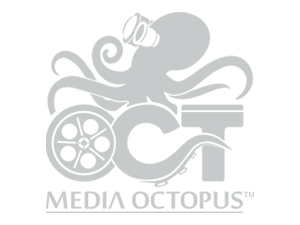 Did you like the project? Share it ❤