Advertising Agency Website Design – Donya
Donya Advertising Company, specializing in graphic design and printing services, tasked us with creating an attention-grabbing advertising agency website design that showcases their printing products and presents their new services in an appealing manner to customers.
On the home page, we showcased the strengths of Donya Advertising's ideas and products, providing a detailed overview of their design and printing services with engaging content. We also highlighted a curated selection of the company's projects and displayed the logos of their most prominent clients.
About Us – Our Services – Printable Products – Contact Us – Request a Quote
Search Engine Optimization
Speed up & compress website files:
To address the issue of site slowness, our team implemented effective strategies to optimize the website's performance. Through careful analysis and optimization of various elements, we were able to achieve remarkable improvements in site speed and overall performance.

Our SEO experts have developed a data-driven analytics strategy to enhance the organization's digital presence.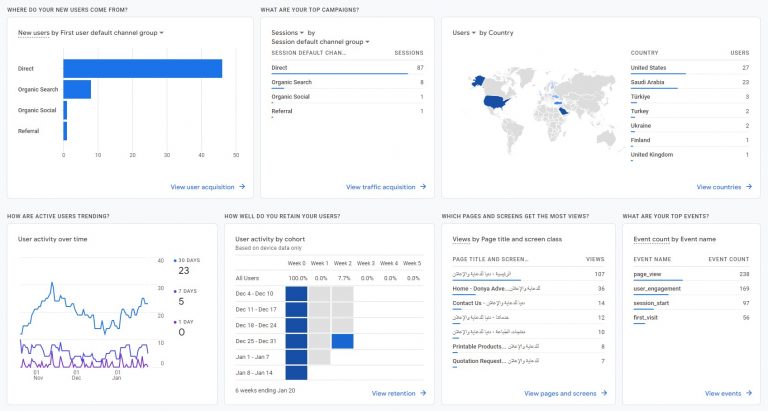 Did you like the project? Share it ❤