Architectural Website Design – D10 Design Studio
D10 Design Solutions, a prominent brand in architectural and interior design as well as graphics, was founded in Al-Khobar with a commitment to delivering sleek and contemporary designs. Reflecting their mission, it was imperative that their website exuded simplicity and modernity.
We implemented a method where a curated selection of the office's projects is showcased, allowing visitors to click and view the project details. Additionally, we prominently displayed logos of D10's clients, along with contact information, geographical location, and a contact form on the website.
About Us – Our Services –  Our Projects – Contact Us
Search Engine Optimization
Research and keyword setting for every page:
Through thorough competitor analysis, our team identified untapped areas that competitors often overlook. As a result, we successfully acquired a significant share of important keywords and phrases, positioning D10 Design Solutions at the forefront of online visibility.

Speed up & compress website files:
By implementing effective SEO strategies and optimizing file and image compression, we achieved remarkable results for D10 Design Solutions within a short span of a few months after launching the website. These efforts significantly improved the website's search engine rankings and enhanced its overall performance, driving increased organic traffic and boosting online visibility for the brand.

Our experts have fine-tuned every aspect of the analytics tools, so they deliver high-fidelity data to inform every step of the optimization process.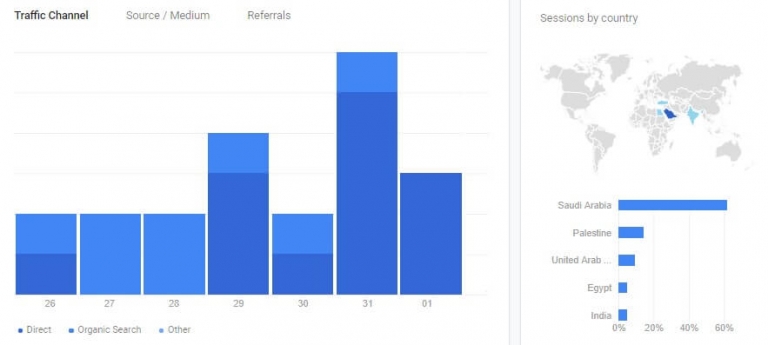 We thoroughly enjoyed collaborating with D10 firm, particularly with Engineer Salem Al-Shehri, who showcased great passion and dedication towards his work. It was truly a pleasure to work together and bring creative ideas to life. We are thrilled to see the substantial increase in organic traffic from search engines within the initial months of launching the website. This positive outcome is a testament to the effectiveness of our strategies and the enhanced online visibility of the site. Our commitment to supporting the website goes beyond its initial launch. We will continue to provide maintenance and assistance for any requirements the team may have. Moreover, we look forward to collaborating on new projects in the future.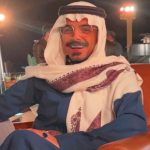 Eng. Salem Alshehri
D10 Design Solutions
"Helpful people and awesome services."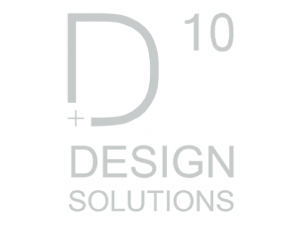 Did you like the project? Share it ❤