Burger Restaurant Website Design – 9PM Burger
Desline has been tasked with designing a modern and visually appealing burger restaurant website design for 9PM Burger, a fast food restaurant located in the Al-Rakah Al-Shamaliya neighborhood of Al-Khobar city. The primary goal of the website is to attract more customers and encourage them to visit the restaurant or place orders through local delivery applications.
Our design team established trust by prominently displaying positive customer feedback. A mouth-watering image of a delectable meal takes center stage at the top of the page. Simultaneously, our development team prioritized customer convenience during the site's construction, resulting in a seamless and enjoyable ordering experience.
Menu – Meals Photos – Contact Us
Search Engine Optimization
Speed up & compress website files:
Our team approaches each project as being unique in its field. Thus, he could choose the appropriate keyword phrases for 9PM restaurant and ensure a better ranking over its best competitors.

We understand the importance of reports and analytics in evaluating the strengths and weaknesses of a website and demonstrating transparent progress to our clients, ensuring their confidence in achieving a return on investment. To achieve this, we have implemented widespread dissemination of the site and integration with top-notch analysis tools such as Google Analytics and Search Console. We firmly believe that gaining valuable insights from these tools will provide a competitive advantage, enabling our clients to outperform their competitors.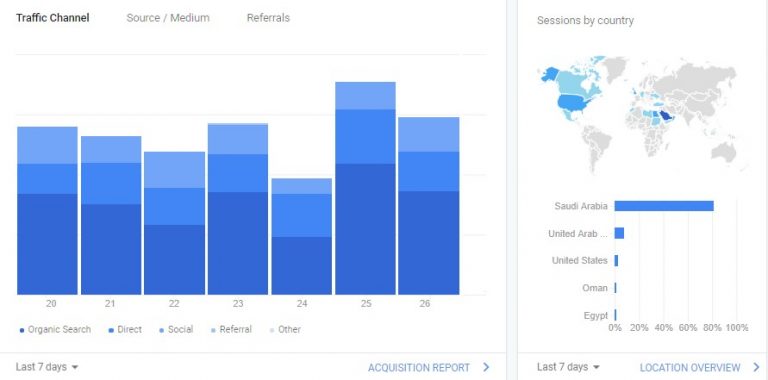 Did you like the project? Share it ❤