Desline is an agency specializing in web design, graphics, and digital marketing. Our main headquarter are in Dammam, Saudi Arabia. Our talented team has been carefully selected from around the world, with different backgrounds and diverse experiences to suit the needs of our customers.
During the past 7 years, we have helped more than 150 companies of all sizes and fields to provide their best through creative and practical design and marketing solutions at the same time.
If there is one thing we always hear from our clients, it is that they value the personal attention we provide. We listen first, understand problems, develop solutions, encourage creativity, and are always excited to develop eye-catching projects.
We help you transcend the complexities of the digital world


and achieve impressive results 💯
At Desline, we strive to provide the most important services to assist institutions and companies in digital transformation and expansion online, to increase their customers and their revenue through websites, e-commerce, and social media platforms.
Prepare your favorite drink 🥤
Enjoy a sample of our work in website & e-commerce design, social media management, logo & identity design.
3D Marketing Agency Website Design
Architecture Firm Website Design
TAMARCH Architectural Firm
Construction Website Design
Saraya Building Facelift
Supermarket App Social Media Management
Optical Store Social Media Management
Bright Path Optics
Logistics Company Logo and Branding
Jewelry Logo and Branding
Take your project to the next level!
Clients we're proud to share


their success story 🏅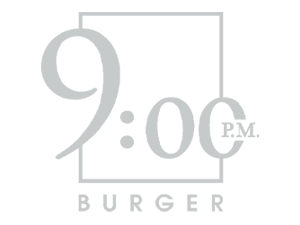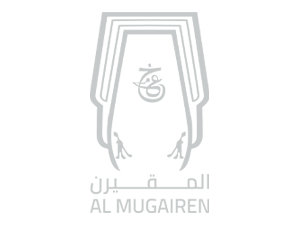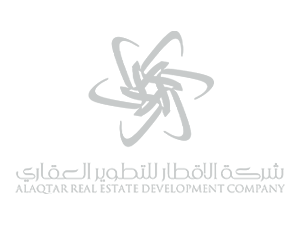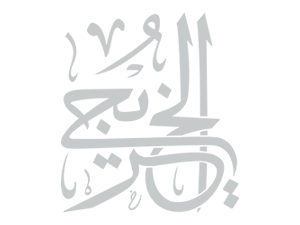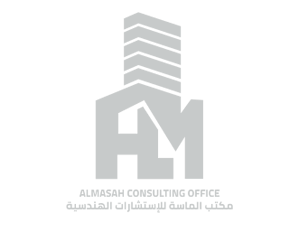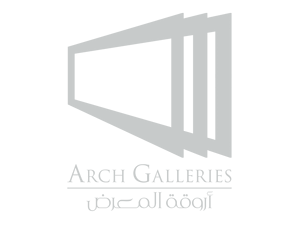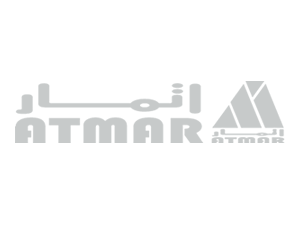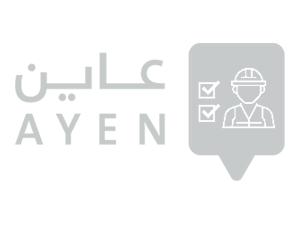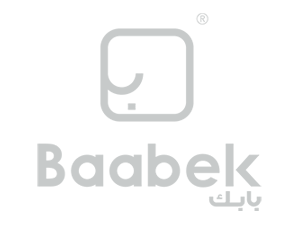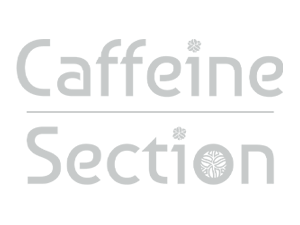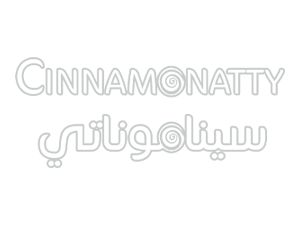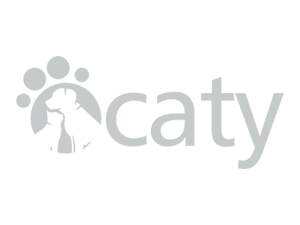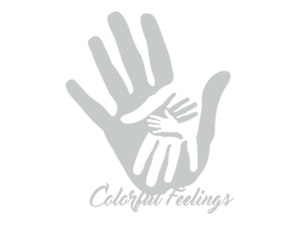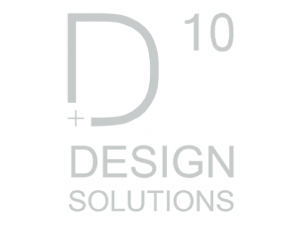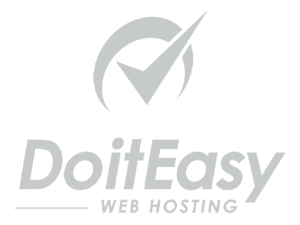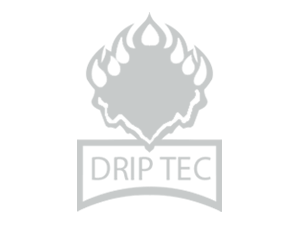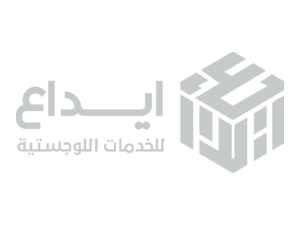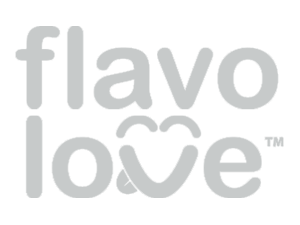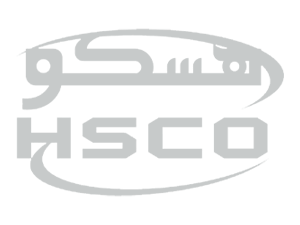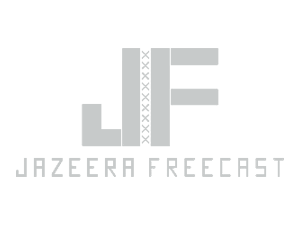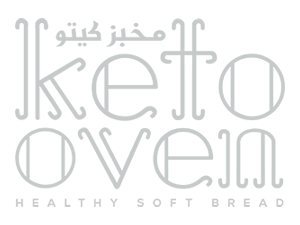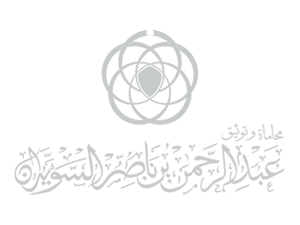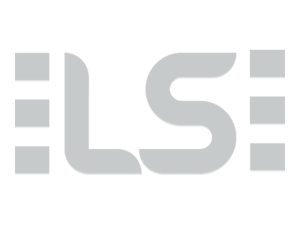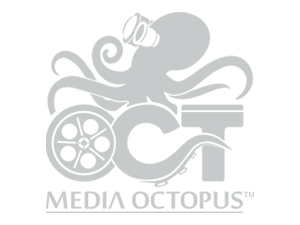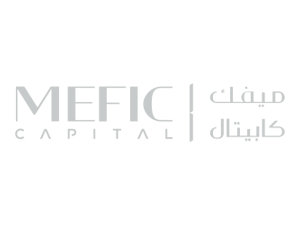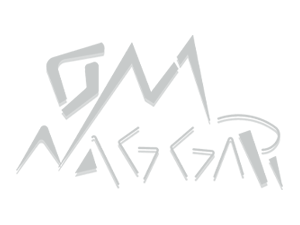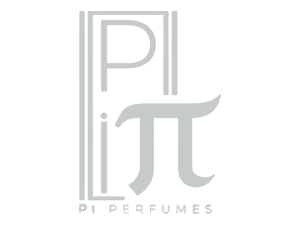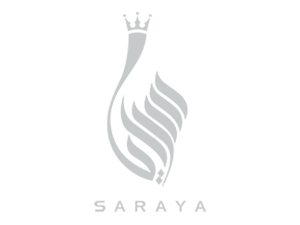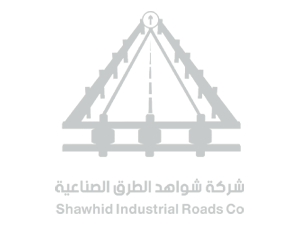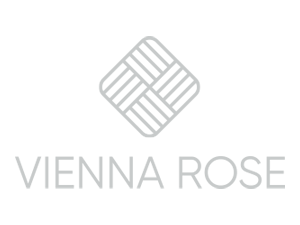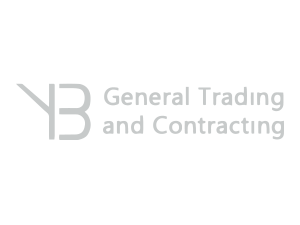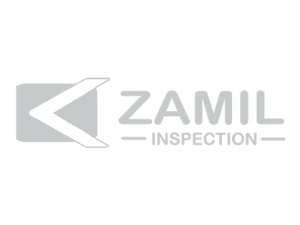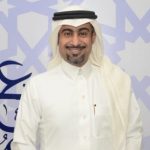 Abdulrahman Busbait
Baabek Supermarket App
"Desline is truly one of the outstanding companies we have had the pleasure of working with for social media management. Our collaboration has spanned over two years, and their creativity and innovation continue to impress us. Their content writing skills are exceptional, and their design ideas are simply beautiful. What sets them apart is their competitive pricing, making them a top choice in the industry. Wishing them continued success! 👍🏼"
Arch. Azzam Al Subaie
TAM Arch
"We were looking for a reliable agency to design our architectural website and to management our social media pages, and we met our request at Desline. Professionalism in dealing and satisfactory results during the past two years"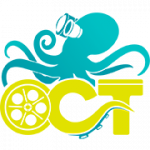 Wessam Al-Mulqi
Media Octopus
"In the simplest terms, Desline deserves the phrase "Success Partner." Quality and flexibility, and after-sales service are what distinguishes them."

Abdulrahman AlAjairi
Arch Galleries
"Designing my website helped me communicate my organization's business to customers in a simple and beautiful way, and also contributed to our spread in the market, reaching a larger customer segment, and greatly increasing the business of the organization."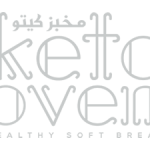 Maytham Al-Laith
Keto Oven Bakery
"Best service, very high professionalism and creativity in all their services…I advise everyone to deal with them."

Eng. Abdulaziz Al Juwair
Jazeera Freecast Manufacture
"Our experience with Desline in the development and redesigning of our company website was an excellent experience. they completely redesigned the website with fresh content according to our requirements in a professional appearance and in a timely manner. We thank you and wish you success."
Eng. Abdulmohsin Senki
"A very easy experience was in designing the website .. A highly experienced and efficient team was required to make the design of the website and attract attention, and the expertise and competence met at Mr. Abdullah and the team at Desline, we have benefited greatly from our website"
Our work proccess In Desline 👌🏻
When it comes to websites and online stores, we have the capability to design almost anything you can imagine. And if there's a better option available, we'll inform you about it, especially if it comes at a lower cost.
We always begin by asking: What is the purpose of building the website? We take your answer into consideration to create a website that is customized to meet your specific needs.
Need digital marketing consultation?