GYM Social Media Management – Lifestyle Studio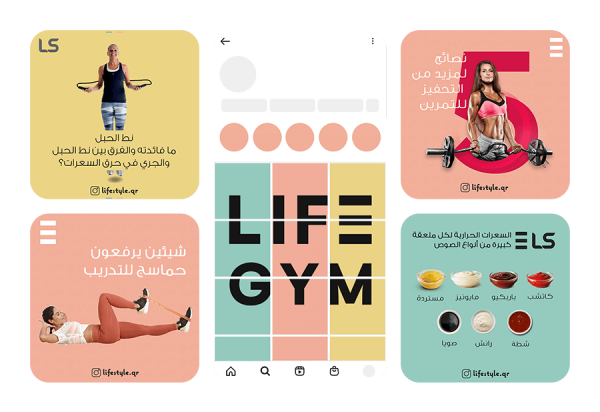 Desline was entrusted to handle gym social media management of Lifestyle Studio, a premier fitness facility located in Al-Rayyan, Qatar. Our goal was to effectively market gym subscriptions and personal training services while providing valuable information on nutrition and exercise. Under the expert guidance of certified trainer Nouf Nasser, we aimed to inspire and educate our audience on leading a healthy and active lifestyle.
At Lifestyle Studio, fitness should be fun and enjoyable, creating a positive experience for their clients. With meticulous attention to detail, we crafted and formatted their account description, designed eye-catching highlights, added relevant links, and pinned important posts and stories. This strategic approach not only garnered positive attention to their Instagram account but also generated valuable social proof, reinforcing their commitment to providing an exceptional fitness experience.
Our goal for Lifestyle Studio was to create a fun and engaging social media presence. We crafted posts and stories that are light-hearted, creative, and designed to capture attention. Our focus was on showcasing the gym's subscriptions and personal training offers in a compelling way.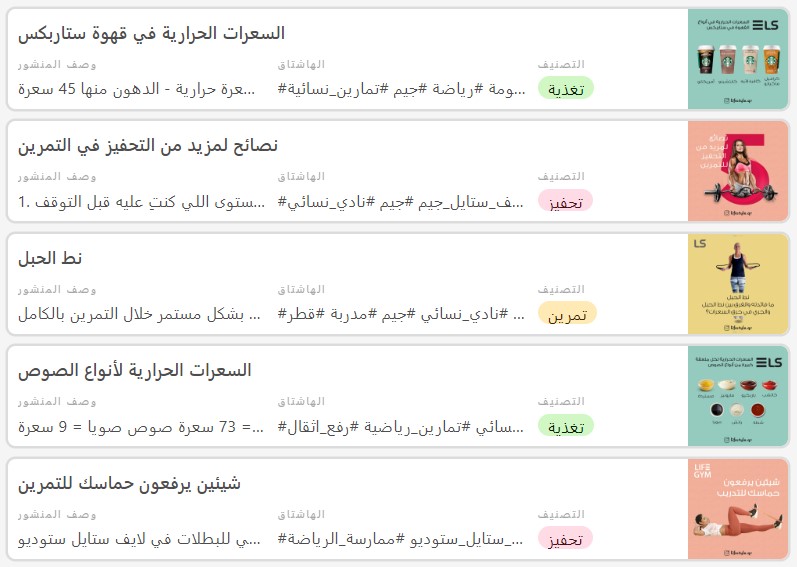 Understanding and connecting with the clients' emotions is key to the success of any training program. At Desline, we recognize the importance of creating a strong emotional connection through our post designs. We use vibrant colors and visually appealing images that showcase the desired body outcomes to capture attention and inspire Lifestyle Studio audience. By incorporating compelling visuals and impactful messages, we aim to ignite motivation and encourage individuals to invest in their fitness journey with Lifestyle Studio's training program.
Comments & Inbox Monitoring
To ensure efficient customer service, we conducted extensive testing of various responses to frequently asked questions (FAQs). By closely monitoring the performance and effectiveness of these responses, we were able to identify the most satisfactory answers. This strategic approach significantly reduced the number of complaints that reached the customer service department, as customers were able to find quick and satisfactory resolutions to their inquiries.
And to ensure scalable training programs, our team provided monthly reports to Lifestyle Stuido administration that included valuable data insights. These reports were developed based on a strategic approach aimed at facilitating rapid scalability. By analyzing the data and identifying key trends and patterns, They were able to make informed decisions and adapt their training programs accordingly.
Nouf Nasser
Lifestyle Studio
"I really appreciate the creative work."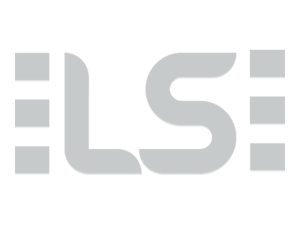 Ready to boost your social media presence and take your business to the next level?
Did you like the project? Share it ❤