Home Cooking Project Logo and Branding – Mama Teeto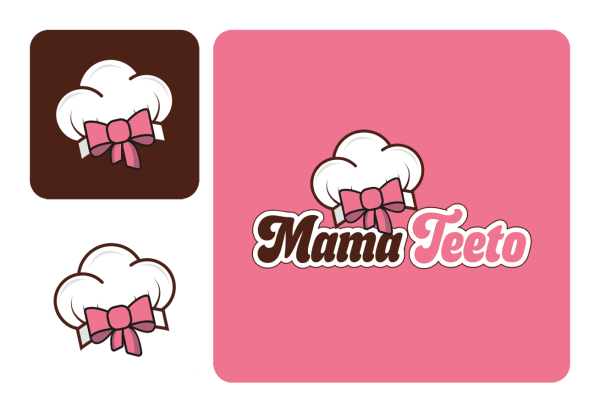 Desline, as requested, is tasked with designing a home cooking project logo for Mama Teeto's Kitchen, which specializes in offering mouthwatering home-cooked dishes in the Dhahran region. The logo will be used across various mediums including product packaging, prints, and social media platforms. Our goal is to create a visually captivating and representative logo that effectively conveys the essence of Mama Teeto's Kitchen and its commitment to delivering delicious homemade meals.
The logo design for Mama Teeto's Kitchen drew inspiration from the iconic cooking uniform, incorporating elements that represent the essence of the brand. We paid special attention to infuse the design with subtle details that reflect Mama Teeto's identity and resonate with its target audience. The result is a visually appealing logo that captures the spirit of home cooking and creates a connection with customers.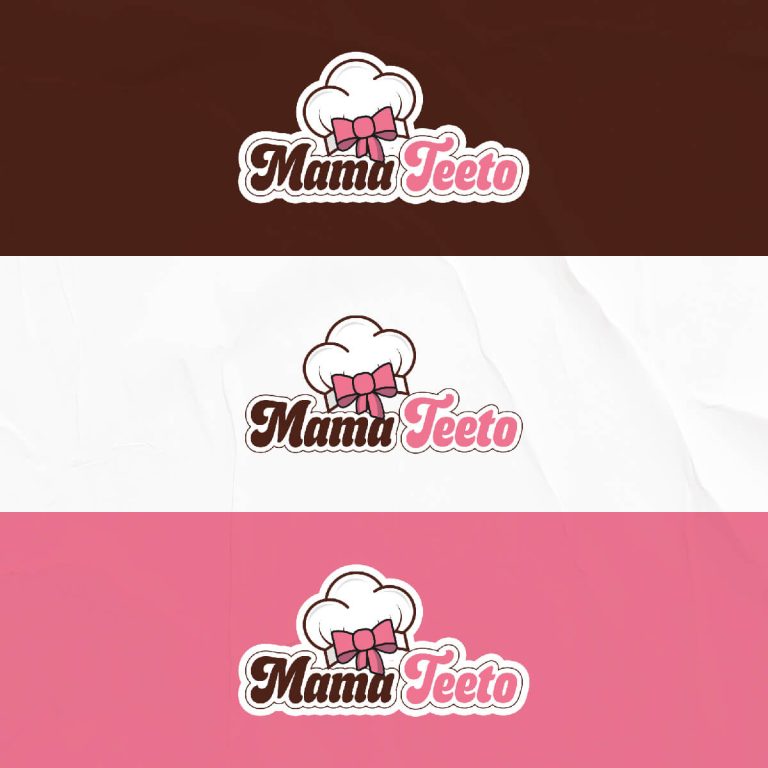 We created a concise and user-friendly guide for our client, providing clear instructions on the appropriate backgrounds, colors, fonts, and icons that align with the logo and commercial identity we designed. This guide serves as a valuable resource, empowering our client to maintain consistency and effectively represent Mama Teeto's Kitchen across various platforms and materials.
We meticulously crafted a range of essential stationery items for Mama Teeto's Kitchen, including custom-designed correspondence papers, envelopes of various sizes, and professionally designed business cards. To ensure the highest quality outcome, we provided two versions of each file: one optimized for printing and cutting, and another showcasing a realistic mockup to visualize the final printed result. This comprehensive package of materials enhances the professional image and brand identity of Mama Teeto's Kitchen across different communication channels.
Our team skillfully crafted the design of social media posts and banner templates to capture the essence of Mama Teeto's Kitchen's identity. By incorporating simplicity and a touch of passion, we have created visuals that resonate with the brand's digital presence. These thoughtfully designed templates ensure consistency and engage the target audience, effectively conveying the unique culinary experience offered by Mama Teeto's Kitchen through various social media platforms.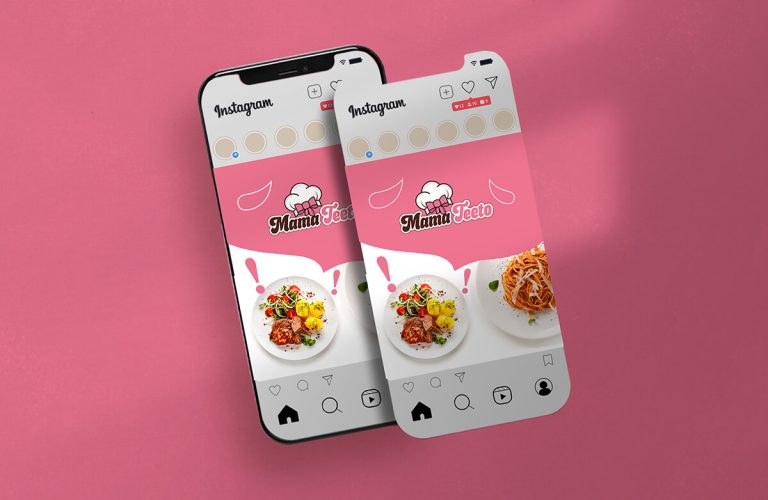 Your company logo is your customer's first impression!
Did you like the project? Share it ❤