Inspection Company Website Design – Zamil
Zamil Inspection Company, with its extensive experience in the examination and approval of land and sea equipment, has empowered port and shipping authorities with unparalleled expertise in this intricate and challenging field. Recognizing the need to showcase its services in a modern and informative way, the company sought a cutting-edge website that would not only highlight its technological advancements but also emphasize its unwavering commitment to the highest safety standards.
With this vision in mind, Zamil Inspection Company collaborated with Desline to create a dynamic and visually engaging inspection company website design that captures the essence of its services and conveys its dedication to safety at its core. The website serves as a platform to showcase the company's expertise, technologies, and comprehensive range of services, reinforcing its reputation as a trusted and reliable partner in the industry.
To enhance the user experience on the website, our team of experts determined that incorporating short videos depicting real work scenarios would be the most effective method to promote safety, which aligns with the company's primary objective. Additionally, we incorporated key elements commonly used in similar projects, such as a concise synopsis of the company, detailed information about the services provided, testimonials from satisfied clients, and prominent display of logos representing major clients. Lastly, we ensured that the contact information and official opening times were easily accessible for visitors seeking further engagement with the company.
About Us – Services – Clients – Contact Us
Search Engine Optimization
Speed up & compress website files:
We have dedicated our efforts to enhancing web design, optimizing website file size, and improving UX/UI to provide users with a seamless, visually appealing, and engaging experience. The outcomes of our work speak for themselves!

We understand the importance of reports and analytics in showcasing the strengths and weaknesses of a website, as well as transparently demonstrating the progress of the project to instill confidence in achieving a return on investment.
To ensure comprehensive insights, we implemented widespread promotion of the website and integrated it with top analysis tools like Google Analytics and Search Console. We believe that the more insights we can gather, the better equipped we are to surpass competitors.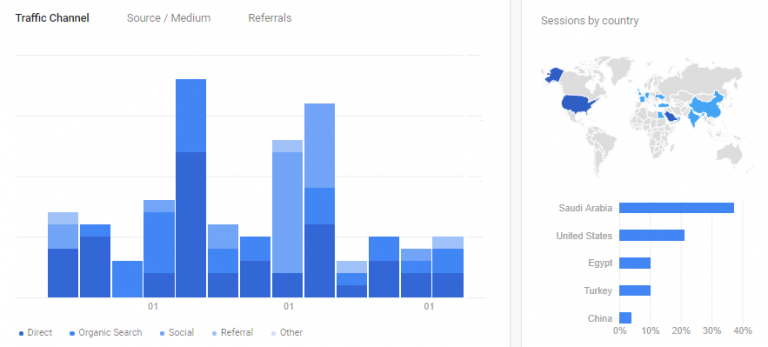 Eng. Mosaad Al Zamil
Zamil Inspection
"Most professional ever seen"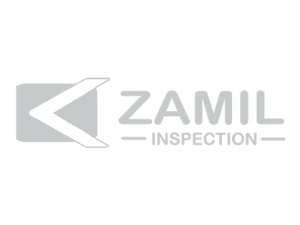 Did you like the project? Share it ❤