Interior Architecture Website Design – Arch Galleries
Arch Galleries has enlisted our services to give its brand a makeover in response to the rapidly expanding market for interior design, bespoke furnishing, and finishing services. We set a single objective to achieve this: to effectively communicate the company's narrative and showcase its projects in the most attractive way.
The first impression is crucial, and we believe that we only get one chance to capture the attention of the target audience before they leave. That's why we made sure to create an unforgettable first impression when designing Arch Galleries website.
Our web designers created a visually striking experience for Arch Galleries office that spoke the language of curves, from the shape of the lines to the color palette. They also showcased the office's most prominent interior design projects, resulting in a unique work of art in the design that sets it apart from others.
We made sure to include all of the client's services on the office's services page, catering to all types of customers whether they prefer videos, images or downloadable PDFs. This way, the customers can easily access the information they need in a format that suits them best.
Selecting the content to be featured on the website was a challenging task, given the breadth and depth of Arch Galleries' projects. We carefully curated a selection of projects to showcase on the site, providing an overview of the project, its location, and the year it was designed. We also included high-quality photos and videos that capture the various stages of the design and implementation processes.
At the top of the page, we emphasized four clear instructions, the most crucial of which was to submit a photo or file of a selected sample of the office's work. This step significantly streamlined the process of ordering customized furniture.
Search Engine Optimization
Research and keyword setting for every page:

Our dedicated team's most crucial skill is finding high-performing keywords that are relevant to the company's industry and attract the right segment of potential customers.

Speed up & compress website files:
Google considers user experience as one of the crucial factors when ranking a website. Hence, we made sure that the Arch Galleries' website has a fast loading time and low bounce rates to improve its user experience. The outcome was truly impressive.
Our team has taken measures to ensure that all pages on the website are discoverable by search engines to prevent the occurrence of a 404 error page, which can negatively impact the user experience.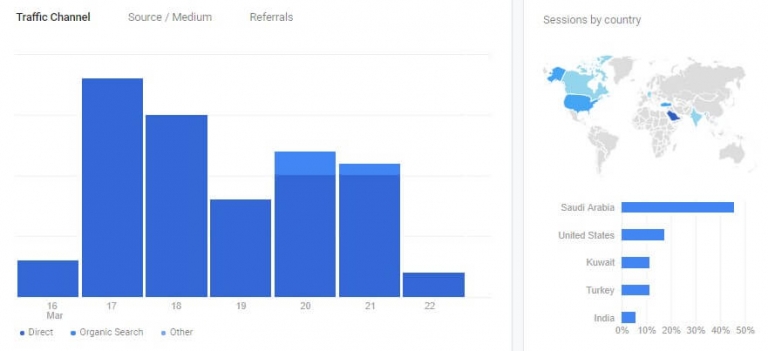 We enjoyed working with the architect Abdulrahman at Arch Galleries; It's really fun working alongside the creatives.
Within the initial few months of launch, the site experienced a significant increase in search engine traffic.
We remain committed to providing ongoing support to the site, including maintenance, and any additional projects that the team may require in the future.

Abdulrahman AlAjairi
Arch Galleries
"Designing my website helped me communicate my organization's business to customers in a simple and beautiful way, and also contributed to our spread in the market, reaching a larger customer segment, and greatly increasing the business of the organization."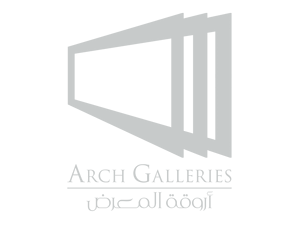 Did you like the project? Share it ❤