Jewelry Logo and Branding – Joud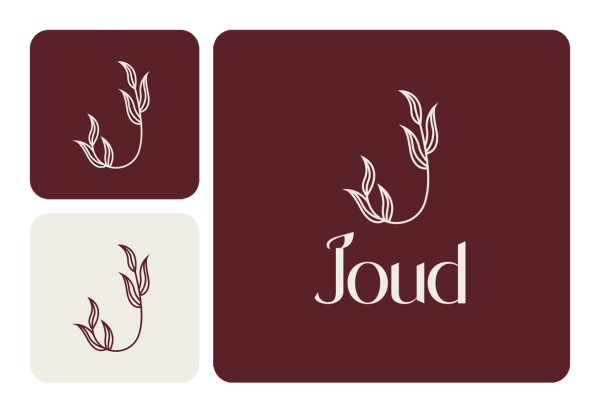 The name of Joud store radiated like gold in the realm of jewelry and diamonds across the Kingdom. We were thrilled to join forces as their strategic partner in crafting a one-of-a-kind jewelry logo and branding identity that would capture both aesthetic appeal and a powerful message.
Taking inspiration from the striking resemblance between "Joud" and "Jewelry," we incorporated the letter (J) into the logo design. Carefully crafted with gentle details, the logo captures the essence of elegance and resonates with the refined tastes of its target audience.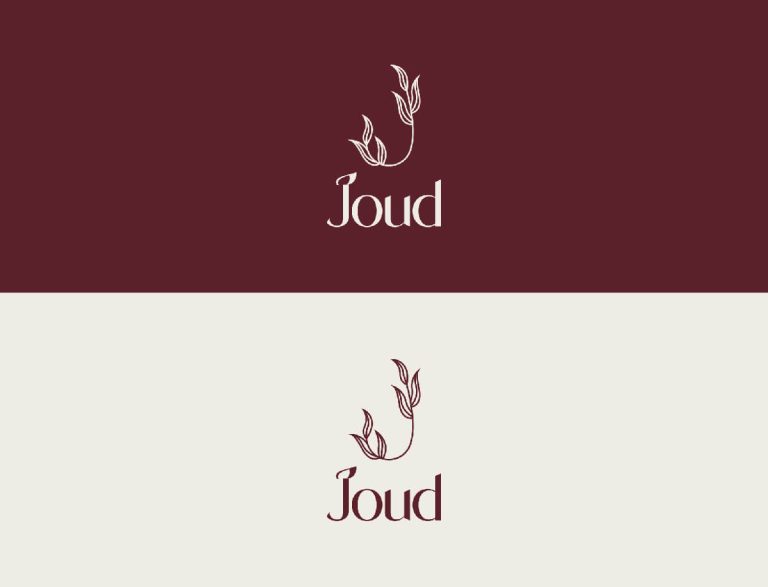 We provided our client with a comprehensive brand guide that outlines the compatible backgrounds, colors, fonts, and icons used in the logo and commercial identity. This guide serves as a reference to maintain consistency and ensure a cohesive brand image across various platforms and materials.
Additionally, we created a visually appealing template for social media posts, stories, and banners on popular platforms such as Instagram, Facebook, and Twitter. These templates play a vital role in establishing and maintaining a cohesive digital identity for our client, ensuring a consistent and eye-catching presence across different social media channels.
As part of creating Vienna Rose's digital identity, we crafted visually appealing post templates and social media banners for various platforms including Facebook, Twitter, and LinkedIn. These designs were carefully tailored to align with Vienna Rose's brand aesthetics and effectively communicate their message to the online audience. By ensuring a consistent and eye-catching presence across social media, we aimed to enhance Vienna Rose's digital visibility and engage their target audience effectively.
Your company logo is your customer's first impression!
Did you like the project? Share it ❤