Logistic Company Website Design – ELSCO
The depository and re-export area at King Fahd Airport in Dammam stands out for its exceptional logistical services and solutions. Our task was to design a user-friendly logistic company website design that showcases the company's capabilities, staff, and infrastructure in a clear and informative manner. The website interface was carefully crafted to ensure ease of navigation and provide potential customers with a comprehensive understanding of the services offered.
Our primary focus was to emphasize the strategic location of ELSCO's depository warehouses, and we achieved this by incorporating Google Maps into the website. This allowed potential clients to easily visualize the proximity and accessibility of the warehouses. Additionally, we created dedicated sections that provided comprehensive descriptions of the company's services, highlighting the specific benefits and advantages associated with each service.
Furthermore, we ensured that various modes of communication were readily available to visitors, making it convenient for them to reach out to ELSCO. This included providing contact information, such as phone numbers, email addresses, and social media links, as well as a contact form for direct inquiries.
About Us – Services – Contact Us
Search Engine Optimization
Speed up & compress website files:
Recognizing the significance of website loading speed, our team has dedicated its efforts to optimize the site's performance. One of the key aspects we focused on was reducing the number of "HTTP requests" required to load the website. By minimizing these requests and optimizing the site's resources, we were able to achieve a remarkable loading time of less than two seconds for the entire homepage.

Our team of search engine optimization (SEO) experts understands the importance of data analysis and tracking for website success. With that in mind, we have strategically placed the most prominent features of analysis tools within easy reach, ensuring that our clients have quick and convenient access to comprehensive and accurate insights about their website.
"Excellent, fast service."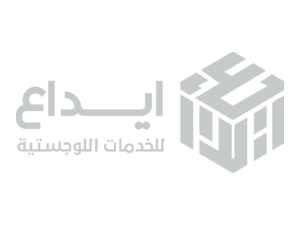 Did you like the project? Share it ❤