Logistics Company Logo and Branding – ELSCO
Given the unique logistical services and solutions offered by ELSCO, the depository and re-export area at King Fahd Airport in Dammam, we were entrusted with the task of designing a creative logistics company logo and branding that accurately reflects its distinct image as a leading logistic warehouse.
Taking inspiration from the containers used in logistics companies, we incorporated a cubical design pattern into the logo and identity. This choice represents uniqueness, dynamism, and ensures recognition across various touchpoints where audiences engage with the brand.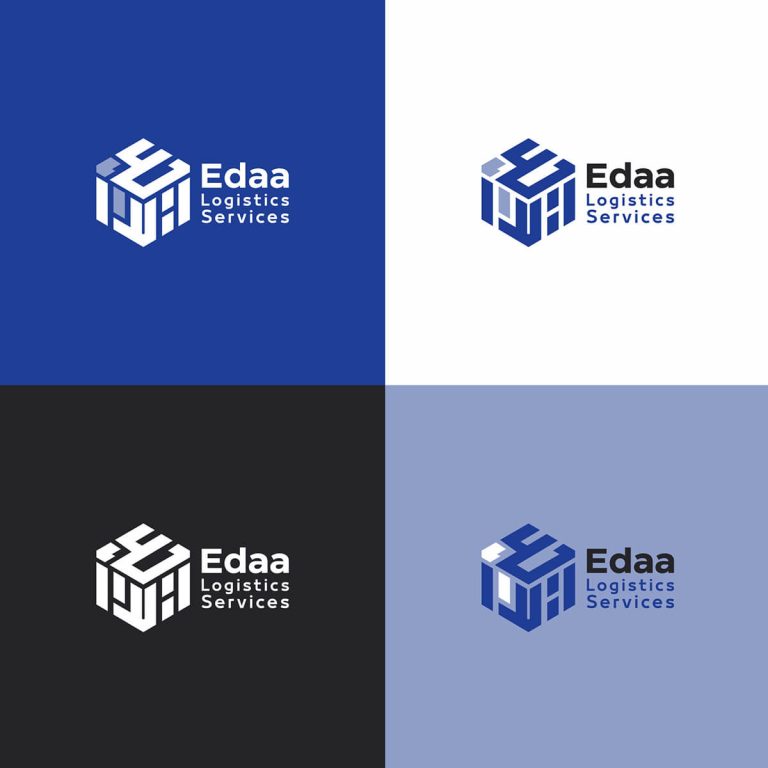 We created a concise and comprehensive guide for our client, providing details on the suitable backgrounds, colors, fonts, and icons that align with the logo and commercial identity. This guide serves as a valuable resource to ensure consistency and coherence across all brand materials and communications.
We meticulously designed a range of print materials that complement the brand, including correspondence papers, envelopes of various sizes, business cards, and more. To provide our client with a comprehensive view of the final products, we presented them with two samples for each design:

1. A print-ready version that can be directly used for production.

2. A realistic mockup that showcases how the design will appear in real-world settings, allowing our client to visualize the end result.
In contrast to traditional approaches, we prioritized a user-centric design for ELSCO's digital identity. By focusing on the needs and preferences of their customers, we enabled ELSCO to gain a deeper understanding of their target audience and adapt their strategies accordingly. This approach ensured that ELSCO's digital presence was tailored to meet the evolving needs of their customers and provided a seamless and engaging user experience.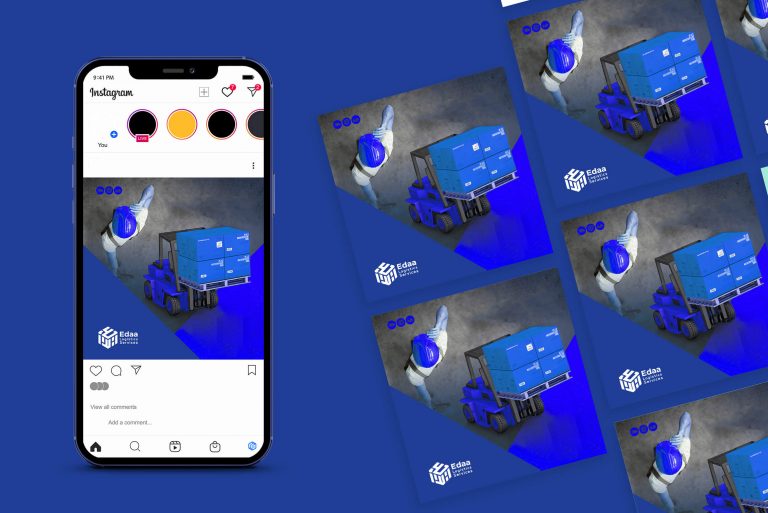 Your company logo is your customer's first impression!
Did you like the project? Share it ❤