Real Estate Website Design – Alaqtar
Al-Aqtar Company has provided – for years – the best quality real estate development and marketing services throughout the Kingdom. We were asked to design a website for a real estate development company with an identity that reflects the company's core values of craftsmanship and honesty.
We made sure to showcase the latest projects through a video at the beginning of the website, and photos of the other project details in the middle. And to build trust, we highlighted the company's achievements and long-standing history, as well as emphasizing the logos of the authorized government entities for Al-Aqtar Company.
About Us – Our Projects – Careers – Contact Us
Search Engine Optimization
Speed up & compress website files:
Our team approaches each project as being unique in its field. Thus, he was able to choose the appropriate keyword phrases for Al-Aqtar company and ensured better ranking over its best competitors.
Our experts have fine-tuned every aspect of the analytics tools, so they deliver high-fidelity data to inform every step of the optimization process.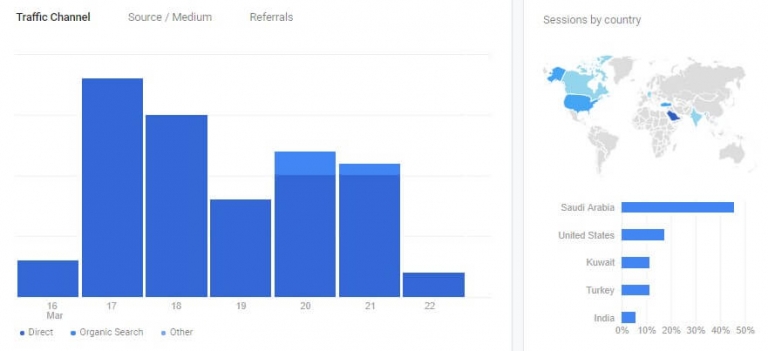 Did you like the project? Share it ❤