Store Logo and Branding – Ehtesham Abayas
Ehtisham Store has established itself as a prominent fashion line specializing in the design and sale of abayas, catering to customers in the Kingdom and across the Arabian Gulf. Recognizing the significance of their brand message, our team dedicated their creative energy to develop a store logo and branding identity that beautifully aligns with their vision. Through meticulous design and thoughtful craftsmanship, we have created a logo and brand identity that epitomize the uniqueness and style of Ehtisham Store, ensuring a strong and resonant presence in the fashion industry.
Drawing inspiration from the rich Arabic heritage of the abaya, we embraced Arabic Typography in the logo design of Ehtisham Store. By incorporating this distinct element, we have created a visually striking logo that embodies the essence of the abaya's cultural roots. This deliberate choice ensures that all designs associated with the store bear a unique and authentic signature, establishing a strong visual identity that sets Ehtisham Store apart from its competitors.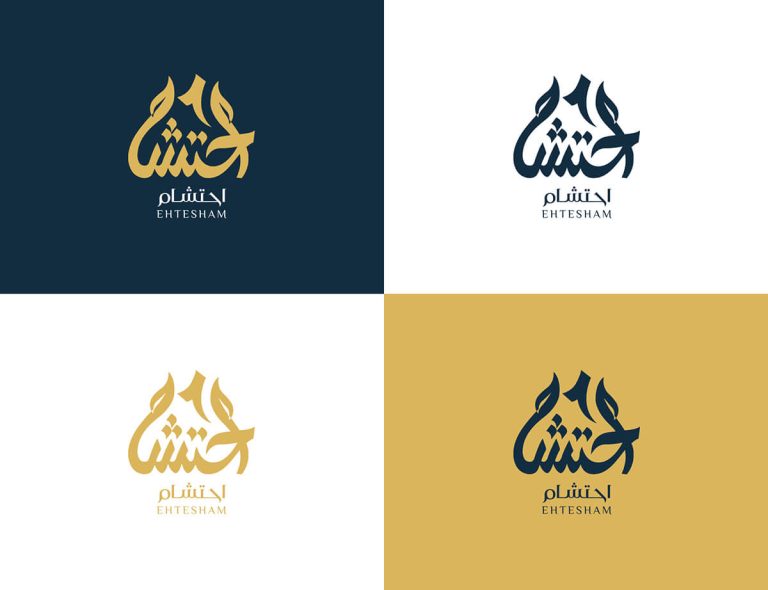 To provide clear guidelines for the usage of the logo and brand identity, we took great care in outlining the various elements for our client. This included specifying the appropriate icons, colors, fonts, patterns, and backgrounds that can be used in conjunction with the logo. By defining these guidelines, we ensure consistency and cohesion across all brand materials, allowing Ehtisham Store to maintain a strong and recognizable visual presence across different platforms and applications.
As part of our comprehensive design package, we created a range of essential materials for Ehtisham Store, including correspondence papers, envelopes of various sizes, and business cards. We meticulously prepared two copies of each file to ensure optimal results. One copy was specifically formatted for printing and cutting, ensuring seamless production. The second copy was a realistic mockup that provided a visual representation of how the printed materials would appear. This allowed our client to preview and evaluate the final output before proceeding with the actual printing process.
In our redesign efforts, we focused on revamping the template for social media posts and banners, aiming to capture the essence of Ehtisham Store's brand and its strong connection to the local culture. We incorporated elements that exuded authenticity, ensuring that the visual identity resonated with the target audience. The new design template not only visually represented the brand's unique character but also enhanced its overall appeal on social media platforms.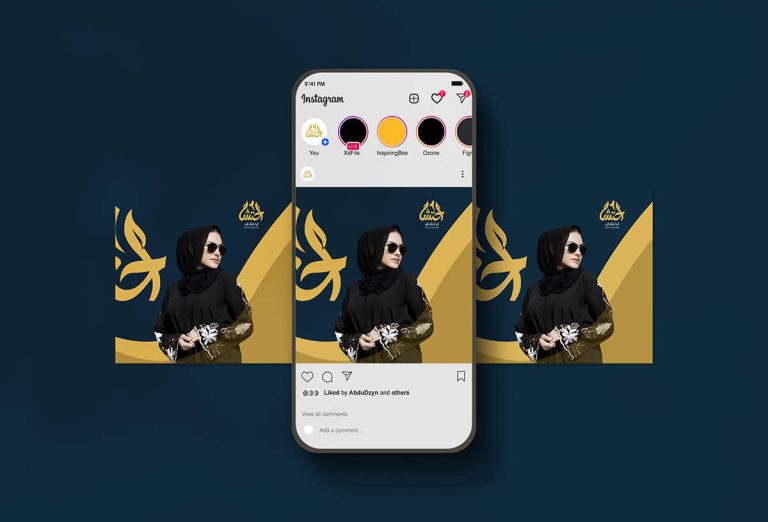 Your company logo is your customer's first impression!
Did you like the project? Share it ❤