Supermarket App Social Media Management – Baabek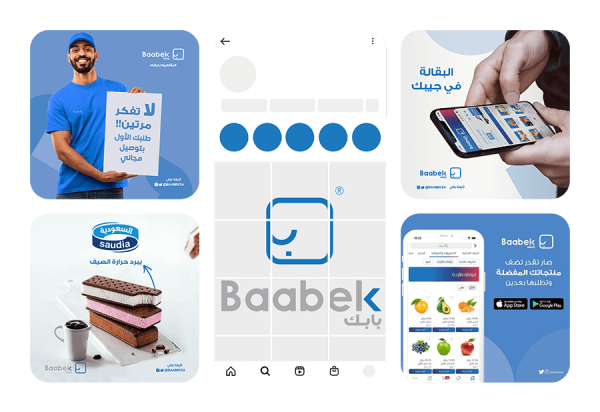 Babak Supermarket's delivery application offers a convenient and efficient service of delivering groceries and supplies directly to customers' doorsteps. Recognizing the potential of social media advertising campaigns to yield better returns at a lower budget compared to traditional channels, Babak decided to leverage this opportunity. Our team of experts stepped in to assist Babak in effectively executing their advertising campaigns on social networks and providing supermarket app social media management full-service.
We provide comprehensive management services for Baabak application's social media accounts, specifically on Instagram and Twitter. This includes creating account descriptions, ensuring a consistent brand identity across platforms, adding relevant links, and highlighting important posts and stories.
After conducting a thorough analysis of our target audience, we engaged in brainstorming sessions to generate creative post ideas. We then presented these ideas to our client for feedback and approval. Once approved, we focused on creating visually appealing designs that effectively communicate Baabak's message to their customers.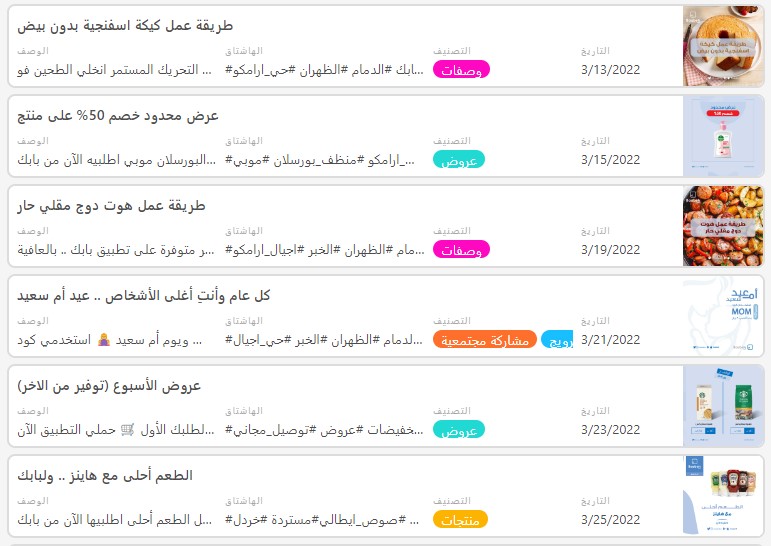 Once the ideas were generated, we proceeded to the content creation stage. A key aspect of this stage was drawing inspiration from Baabak application's visual identity. We incorporated the spirit of the designs while adding our own creative touches to enhance the overall visual appeal. Our goal was to create a captivating browsing experience that pleases the eyes of the followers.
Given that Facebook and Instagram are widely used by the target audience segment, leveraging the association between these platforms proved advantageous for our advertising campaigns. This association significantly enhanced brand awareness beyond our client's initial expectations, resulting in a notable increase in application downloads and ultimately driving sales growth.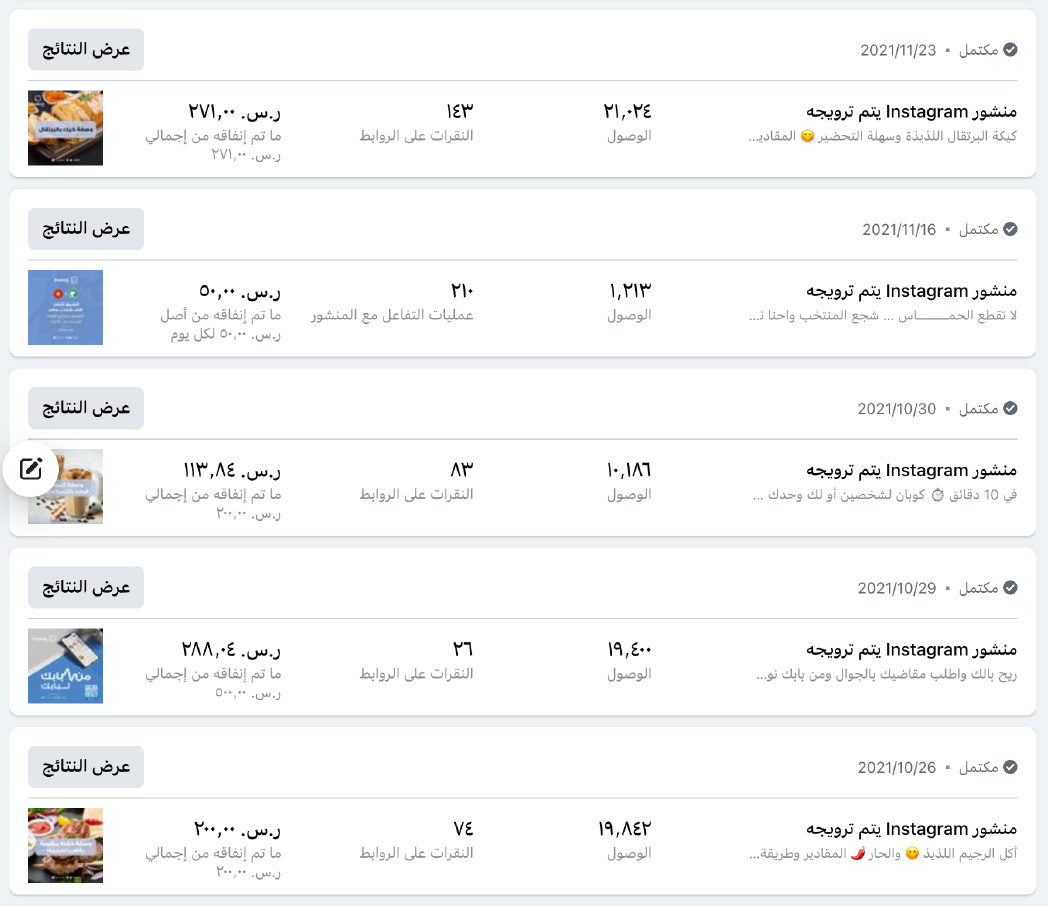 The results of the contests and challenges on Instagram and Twitter were more than amazing; We successfully attracted and engaged with new customers, some of whom were previously loyal to Baabek's competitors. This achievement highlights the effectiveness of our marketing strategies and the appeal of our offerings.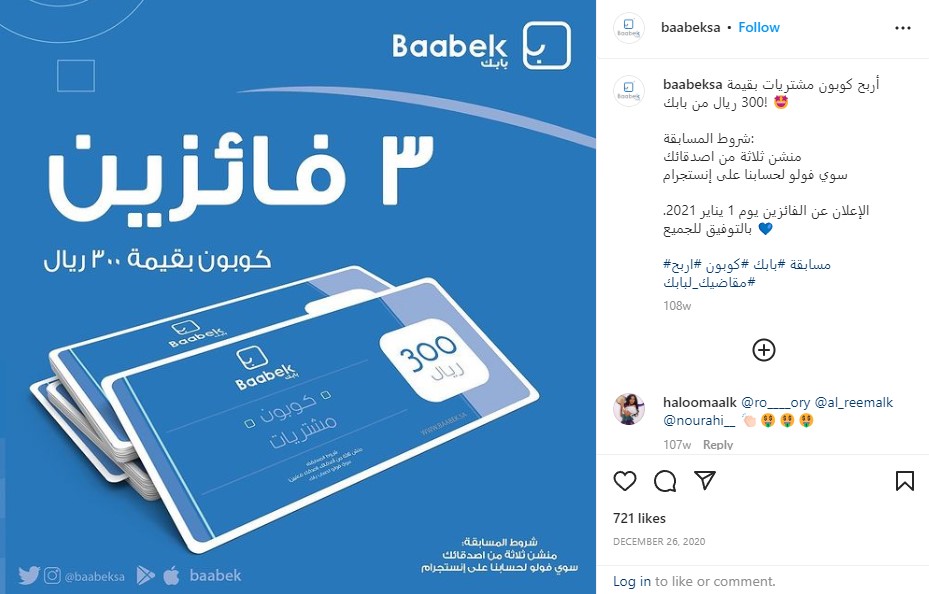 Comments & Inbox Monitoring
We have developed specialized response templates that provide comprehensive and immediate answers to frequently asked questions. This enables us to efficiently handle customer inquiries and ensures that the direct customer service number is readily available to address any requests or complaints with professionalism and promptness.
Our monthly reports for Babak Supermarket have played a vital role in attracting new users to their app and enhancing their focus on conversions and revenue generation. Additionally, these reports have contributed to improving brand awareness and expanding their reach through various social media channels.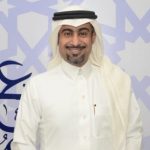 Abdulrahman Busbait
Baabek Supermarket App
"Desline is truly one of the outstanding companies we have had the pleasure of working with for social media management. Our collaboration has spanned over two years, and their creativity and innovation continue to impress us. Their content writing skills are exceptional, and their design ideas are simply beautiful. What sets them apart is their competitive pricing, making them a top choice in the industry. Wishing them continued success! 👍🏼"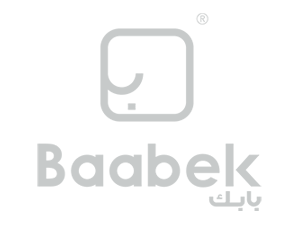 Ready to boost your social media presence and take your business to the next level?
Did you like the project? Share it ❤