GYM Studio Website Design – Lifestyle Studio
Certified trainer Nouf Nasser, affiliated with the International Federation, established her own studio, Lifestyle, in Al-Rayyan, Qatar. Recognizing the importance of expanding her reach in the digital world, she turned to Desline for their expertise in developing GYM studio website design.
The primary objective was to develop a GYM studio website design that is aligned with Nouf's vision, showcasing her fun and accessible nutritional and training programs. The website aimed to provide her target audience with the necessary information and serve as a valuable tool to attract fitness enthusiasts.
The fully prepared home page of the Lifestyle Studio website offers easy access to essential information for fitness enthusiasts. It begins with an introductory profile of coach Nouf Nasser, highlighting her notable achievements, accompanied by captivating images of the gym. The page also showcases six key advantages of the club's training programs.
Visitors can explore a range of health explanation videos carefully selected as samples, providing valuable insights. Subscription packages, personal training options, and access/contact information are readily available for interested individuals.
Moreover, the website presents inspiring personal success stories from trainees, accompanied by animated images and motivational texts that encourage immediate engagement in training activities.
About the Trainer – Training Programs – Explanations – Success Stories – Fitness Calculators – Contact Us – Subscriptions
The video section of the website is regarded as one of its most valuable assets. It comprises a collection of carefully curated videos that elegantly transport visitors into the world of sports. These videos serve as a powerful tool for building a strong connection between trainer Nouf Nasser and her audience. They provide an immersive experience that allows visitors to engage with the training programs and develop a deeper understanding of the coach's approach.
One of the most captivating pages on the website is the Calculator page, which is equally fascinating for both us and our visitors. It features three calculators that provide valuable insights:
Ideal Weight Calculator: This calculator enables users to determine their ideal weight based on their height and gender, helping them understand what weight range is most suitable for them.
Body Mass Index (BMI) Calculator: With this calculator, visitors can assess whether they have an optimal weight based on their current height and weight. It calculates the BMI value, which is a widely used indicator of overall body composition and health.
Calorie Calculator: Arguably the most essential calculator, it determines the average daily calorie intake needed by the body, taking into account factors such as age, gender, height, weight, and activity level. This calculator provides valuable guidance for individuals seeking to maintain a healthy and balanced diet.
These calculators offer practical tools for visitors to gain insights into their weight, body composition, and caloric needs, enhancing their overall fitness journey.
Search Engine Optimization
Speed up & compress website files:
Our accelerated strategies have yielded impressive results:
Visits increased by more than 100%: The implementation of our digital marketing techniques and search engine optimization strategies has significantly boosted website traffic. The increased number of visitors indicates a higher level of interest and engagement with the Lifestyle Studio.

Our strategic search engine submission techniques played a crucial role in enhancing the visibility and accessibility of the Lifestyle Studio GYM. By ensuring that the website was indexed by search engines, we maximized its chances of appearing in relevant search results. This increased visibility helped the GYM to reach a broader audience and attract more potential customers.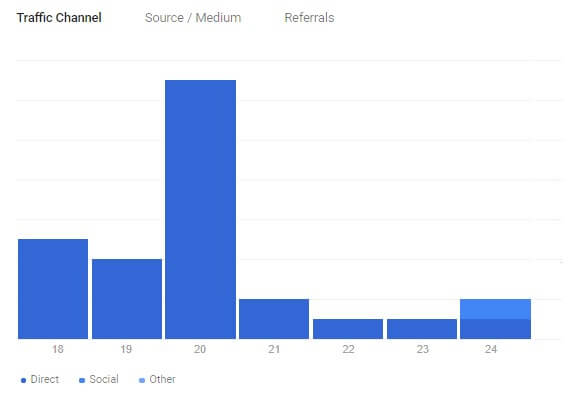 Nouf Nasser
Lifestyle Studio
"I really appreciate the creative work."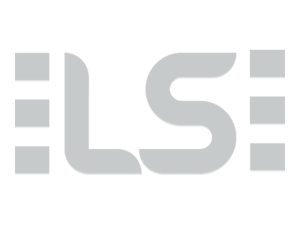 Did you like the project? Share it ❤