Your logo is the initial impression customers have of your brand, so it's crucial for it to be professional, clear, and easily relatable. At Desline, we create logos that adhere to scientific standards specific to your industry. We provide logo variations, font recommendations, and color schemes to ensure a professional appearance that resonates with your customers.
To maintain a consistent and elegant brand presence, we provide you with a comprehensive brand identity guide. This guide serves as a reference for you and your team, outlining the appropriate logo sizes, color palettes, font choices, icon usage with backgrounds, and even recurring patterns. By following this guide, you can ensure that your brand maintains a cohesive and professional image across all platforms.
The design of your business card, official paper, envelopes, and folders plays a crucial role in conveying your company's identity to your audience and other businesses. At Desline, we understand the importance of developing a brand identity that communicates effectively and authentically. Our team will work closely with you to create designs that not only reflect your company's identity but also resonate with your audience on a deeper level. We strive to ensure that your brand stands out and makes a memorable impression through visually appealing and professionally designed print materials.
Your digital identity is just as crucial as your printed materials. Whether you need to extend your brand online or showcase information about your company, products, and services, we've got you covered. At Desline, we specialize in designing impactful social media banners for platforms like Facebook, Twitter, and LinkedIn. We can also create eye-catching Instagram highlight icons and provide you with customizable social media templates for both posts and stories. Our designs not only engage your followers but also support your advertising campaigns, ensuring your online presence is professional and captivating.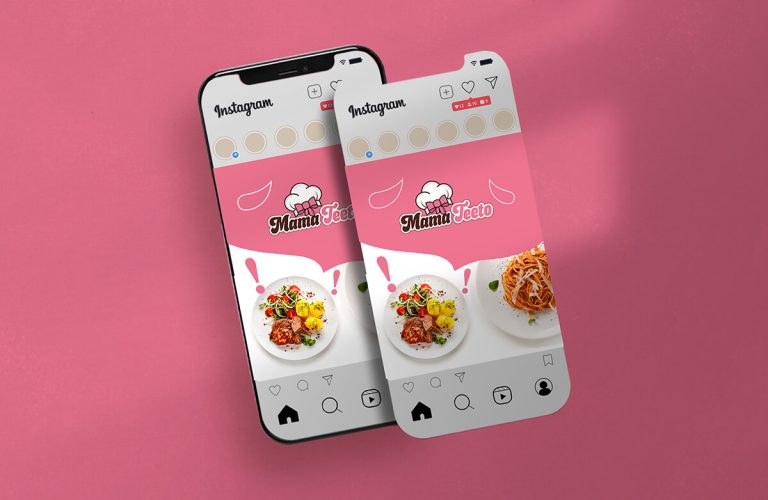 Our process in

Logo Design & Branding
Previous works on

Logo Design & Branding
Pricing packages for

Logo Design & Branding
Logo Design
Several proposals with different ideas, colors and fonts for each logo
SAR1500
1000
SAR
$240 USD when paying via PayPal
Logo & Prints
Several logo concepts + Printables design
SAR2500
1800
SAR
$432 USD when paying via PayPal
Full Branding
Several logo concepts + Printables design + Digital identity
SAR4000
2900
SAR
$696 USD when paying via PayPal
Didn't find a proper package?
You can customize a package according to your needs or request a price quote according to your requirements 💯